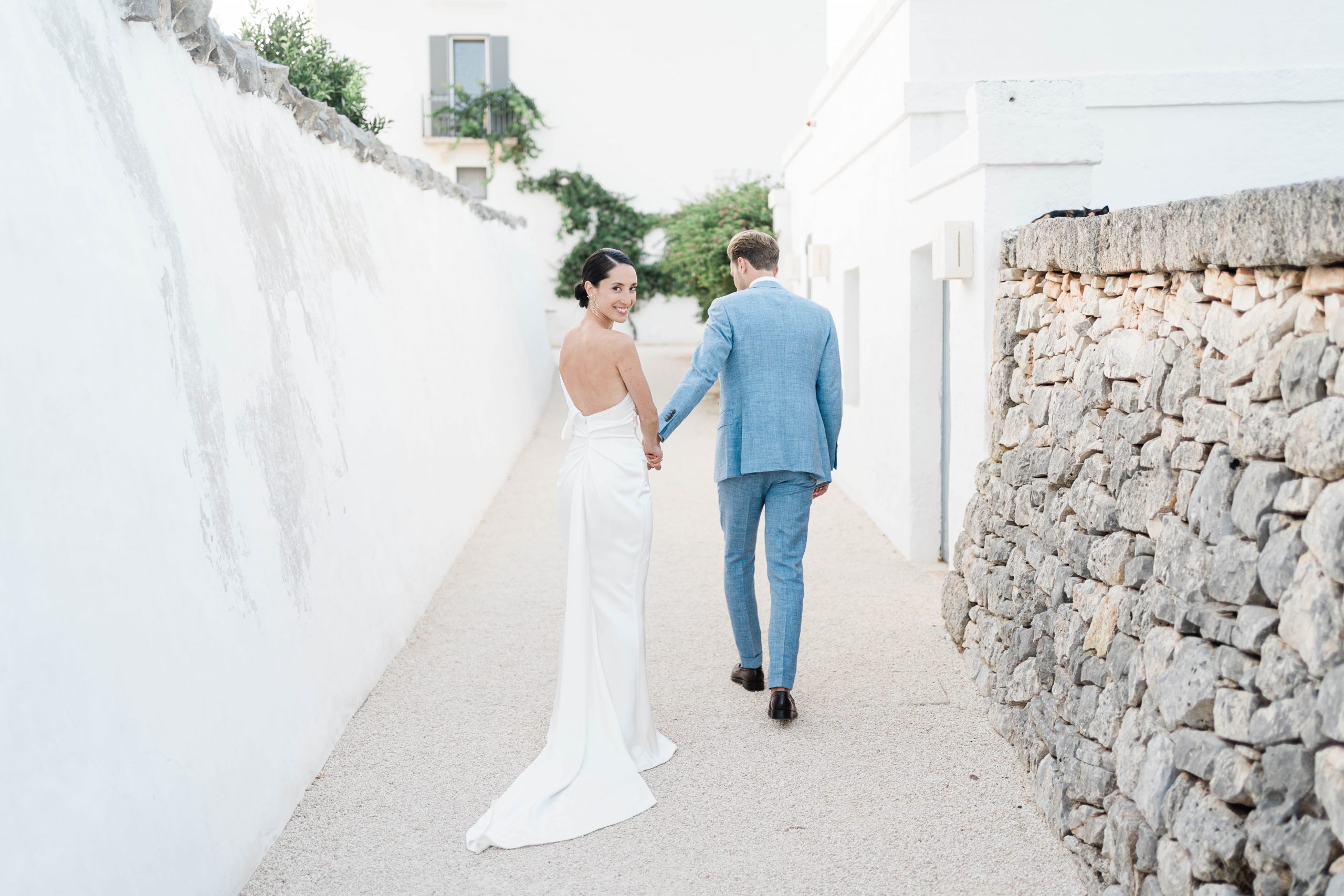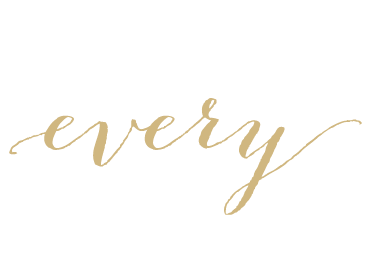 love story
is different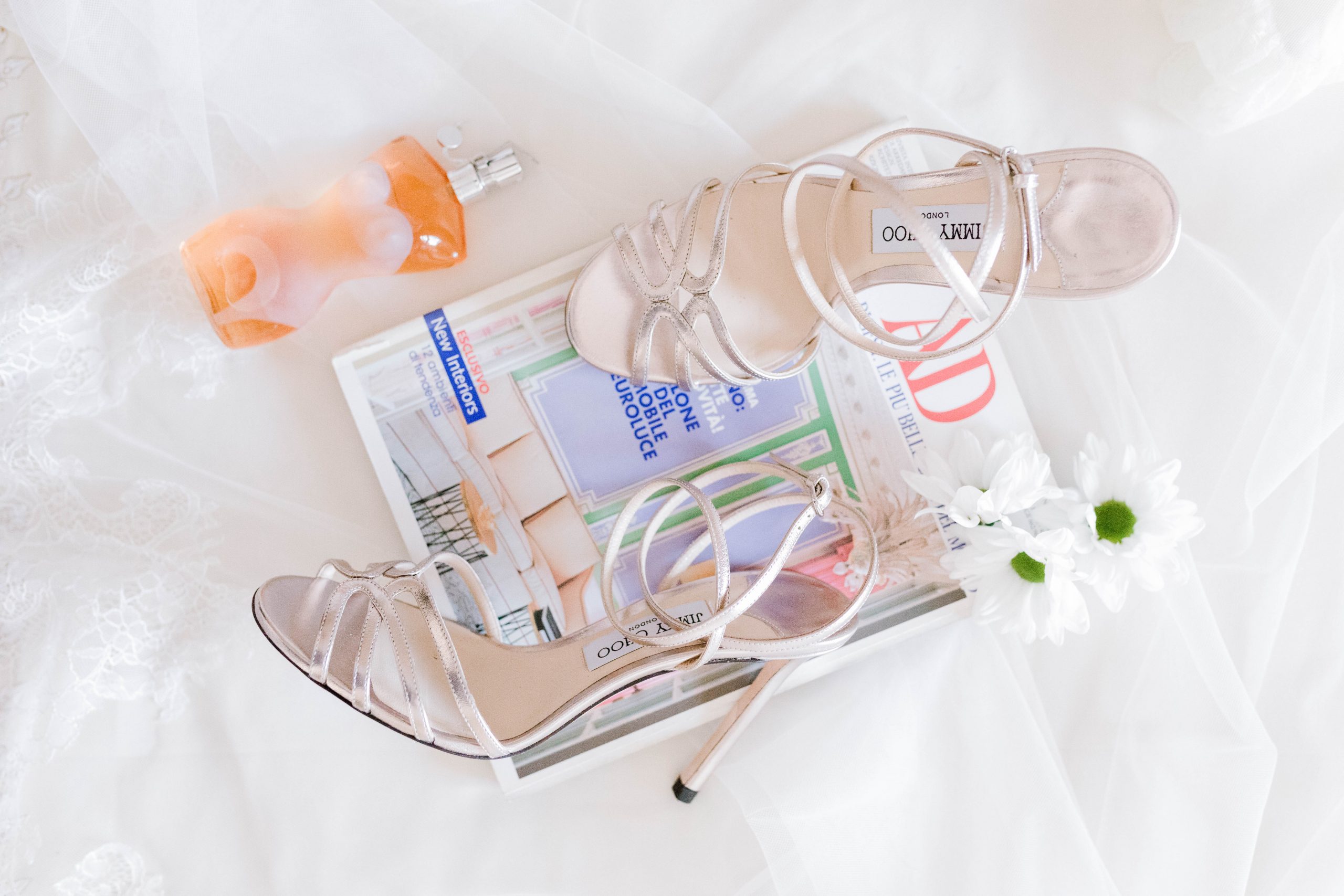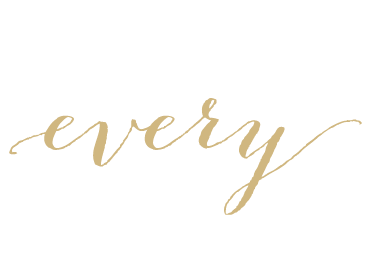 detail
is different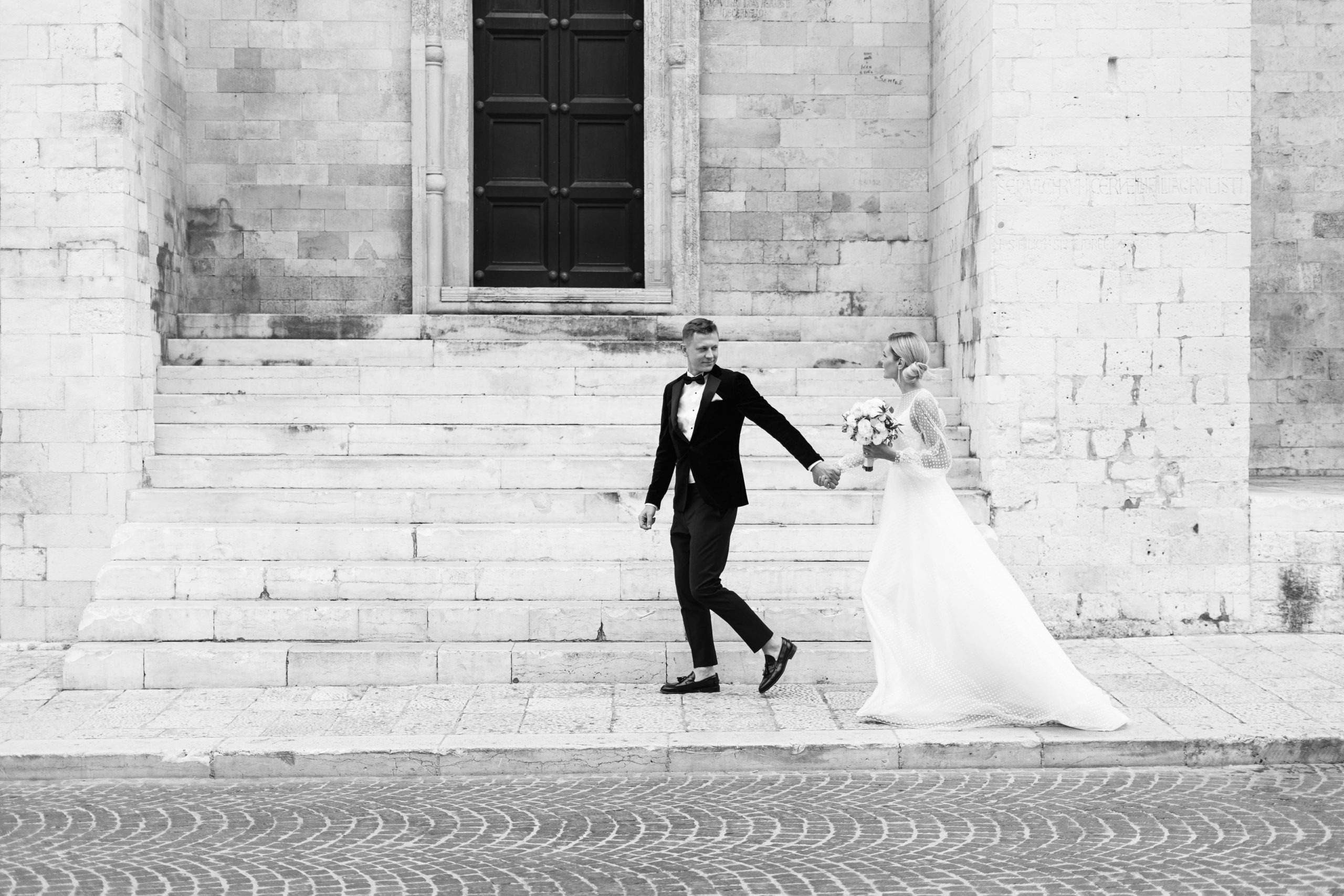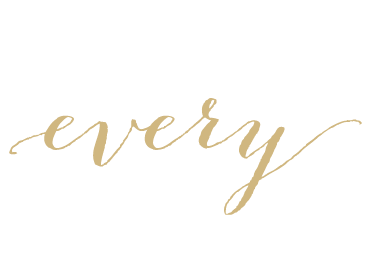 wedding
is different
1
about me
CAP is simply the acronym of my name (C)laudio (A)ntonio (P)errino, but it is also the CAP of the city where I was born, 71043.
2
Protfolio
In our work we always look for a soft, atmospheric and romantic narrative style where real moments are captured.
3
prints
Wedding book, hard core binding, printed on matte photographic paper. The photo book is handmade in Italy.
71043
CAP
The staff of Cap71043 will be happy to listen to your needs and make your dreams come true. With great inventiveness and their artistic flair, they will enhance the beautiful moments of your day and make them indelible in time.
Every detail is different
Your wedding day is a very special
That day, you can see all the details you've been thinking about and studying during the preparation time , all your ideas finally together. Everything will be unrepeatable.
You deserve to live every second of your special day and I will be there for this, for you. My aim is to let you live your day every time you want. Thanks to my photos and my videos you will be able to enjoy of every single moment, every romantic gesture or look, all the emotions that will light up your face and your eyes.
Naturalness is my distinctive characteristic; I like searching for always new and particular places where to create new sceneries and touching and intimate atmospheres. It won't be my words, but the passion for my job that you can see in all my photos and videos to let you understand how important it is to me to describe one of the most incredible and beautiful day of your life, your wedding.
Cum sociis Theme natoque penatibus et magnis dis parturient montes, nascetur ridiculus mus. Etiam rhoncus. Maecenas tempus, tellus eget condimentum rhoncus, sem quam semper.